Defending Against Electromagnetic Pulse (EMP): A Growing Imperative An electromagnetic pulse, often abbreviated as EMP, is a sudden rush of high-energy electromagnetic waves, which can...
Electromagnetic pulse An electromagnetic pulse (EMP), also sometimes called a transient electromagnetic disturbance, is a short burst of electromagnetic energy. Such a pulse's origin may...
In this article we're going to look at some highly useful survival gear that you should carry with you if you plan on bugging...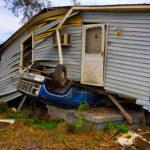 Thinking about how to protect your shelter from hurricanes, typhoons and cyclones can be terrifying. If you're wondering what the difference is between the...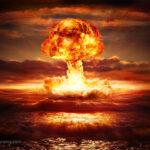 Much has been made over the last few years over the electro-magnetic pulse disaster scenario and EMP attack survival. We can take this subject many...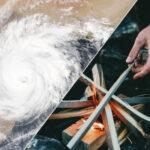 Just like everything in life, even when it comes to survival and disaster prepping, there are many options to consider. For some preppers who...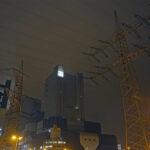 How effective are EMP shields? What are the advantages and disadvantages of installing one? Why should you install one? If you're concerned about EMP vehicle...