The next time there's a snowstorm in your city or you can't find any more bottled water at the grocery store, you may be...
In a world where natural disasters, cyber attacks, and electromagnetic pulses (EMPs) are becoming increasingly common, it's important to prepare for the worst. One...
With all the news of mass shootings, riots, and terror attacks happening in major cities around the world, it's no wonder that so many...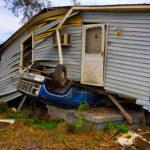 Thinking about how to protect your shelter from hurricanes, typhoons and cyclones can be terrifying. If you're wondering what the difference is between the...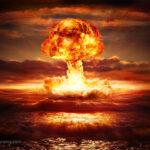 Much has been made over the last few years over the electro-magnetic pulse disaster scenario and EMP attack survival. We can take this subject many...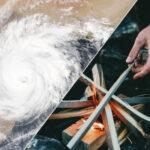 Just like everything in life, even when it comes to survival and disaster prepping, there are many options to consider. For some preppers who...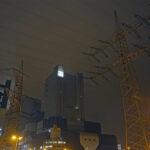 How effective are EMP shields? What are the advantages and disadvantages of installing one? Why should you install one? If you're concerned about EMP vehicle...